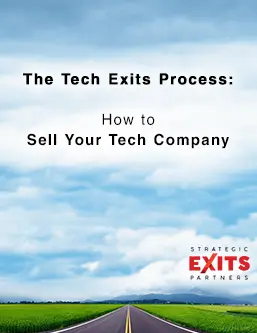 Subscribe to our electronic mailing list and download this informative guide:
Alternatively, you can send an email directly to expertise@exits.partners with the word SUBSCRIBE in the subject line or in the body of the message.


Please feel free to share your comments with us (https://www.exits.partners/contact/).  Thank you.
Strategic Exits Partners complies with all Canadian privacy regulations.  Your email address will be treated as confidential, and your information will not be shared with, or sold to, third parties.