Strategic Exits Partners are experts at selling technology businesses
Exits may be the best part of being a technology entrepreneur or investor.
When you sell a tech company, the proceeds earned by the founders are in return for the years of "sweat equity" they invested. Long hours, high risk and low wages are rewarded with a significant piece of the proceeds, a sum that very often changes the lives of the founders, and their families.
The investors – family, friends, angels and venture investors – earn their reward for taking a significant risk to invest in the company and, more importantly, the founders.
But whether you're a founder, CEO, board member, angel investor or shareholder, our experience proves that exits are often the least understood component of the technology company lifecycle.
That realization drove the creation of Strategic Exits, a boutique investment bank whose sole focus is to advise founders and their angel investors in structuring the optimum exit.  Strategic Exits Partners is building on the foundation created by Strategic Exits, broadening the breadth and depth of its research and practice in technology mergers and acquisitions.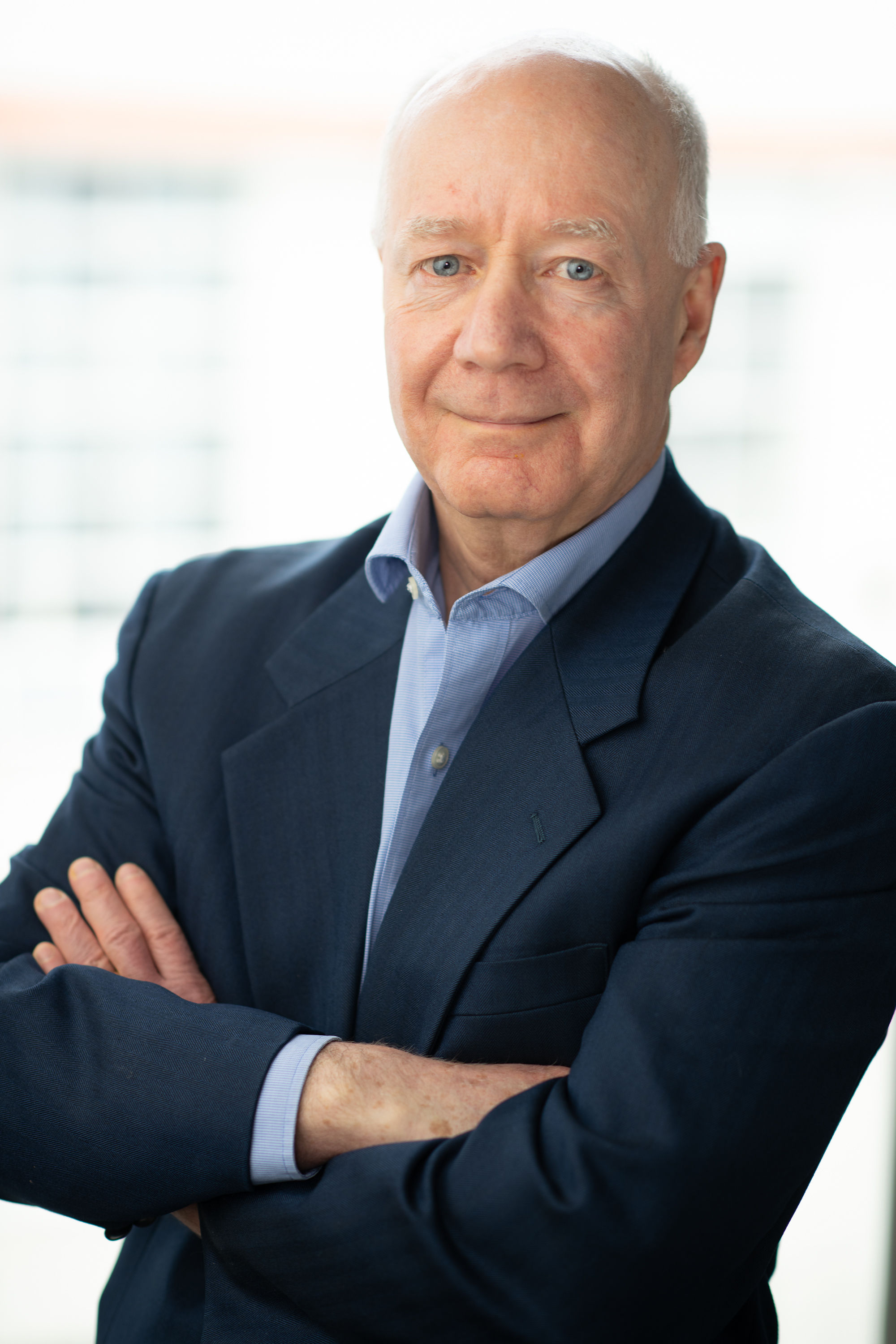 David Rowat
PARTNER
David has worked with over 75 technology companies at the C-level in roles spanning finance, M&A, operations, corporate development and strategic planning.
David graduated from the Systems Design Engineering program at the University of Waterloo with the Sanford Fleming Medal for Academic Achievement. He earned a Masters in Applied Science at The University of British Columbia. He was interviewed at both institutions for the Rhodes Scholarship. David graduated with Second Year Honors from the Harvard Business School.
David has devoted his career to help fledgling tech companies grow from small to large. After 75 assignments over 30 years, he realized that the early-stage tech industry is highly fragmented, and never dull.
He joined Strategic Exits to help entrepreneurs structure and execute more valuable exits. He has published many articles on M&A trends in the tech industry which are posted on the Strategic Exits Partners blog. He co-authored a case study for the Harvard Business School which demonstrated the financial advantages of virtual companies.
He has authored a comprehensive website on board governance found at www.earlystagetechboards.com.
For more on David's background: www.stratcat.com, David's LinkedIn Profile. Strategic Exits Partners LinkedIn Profile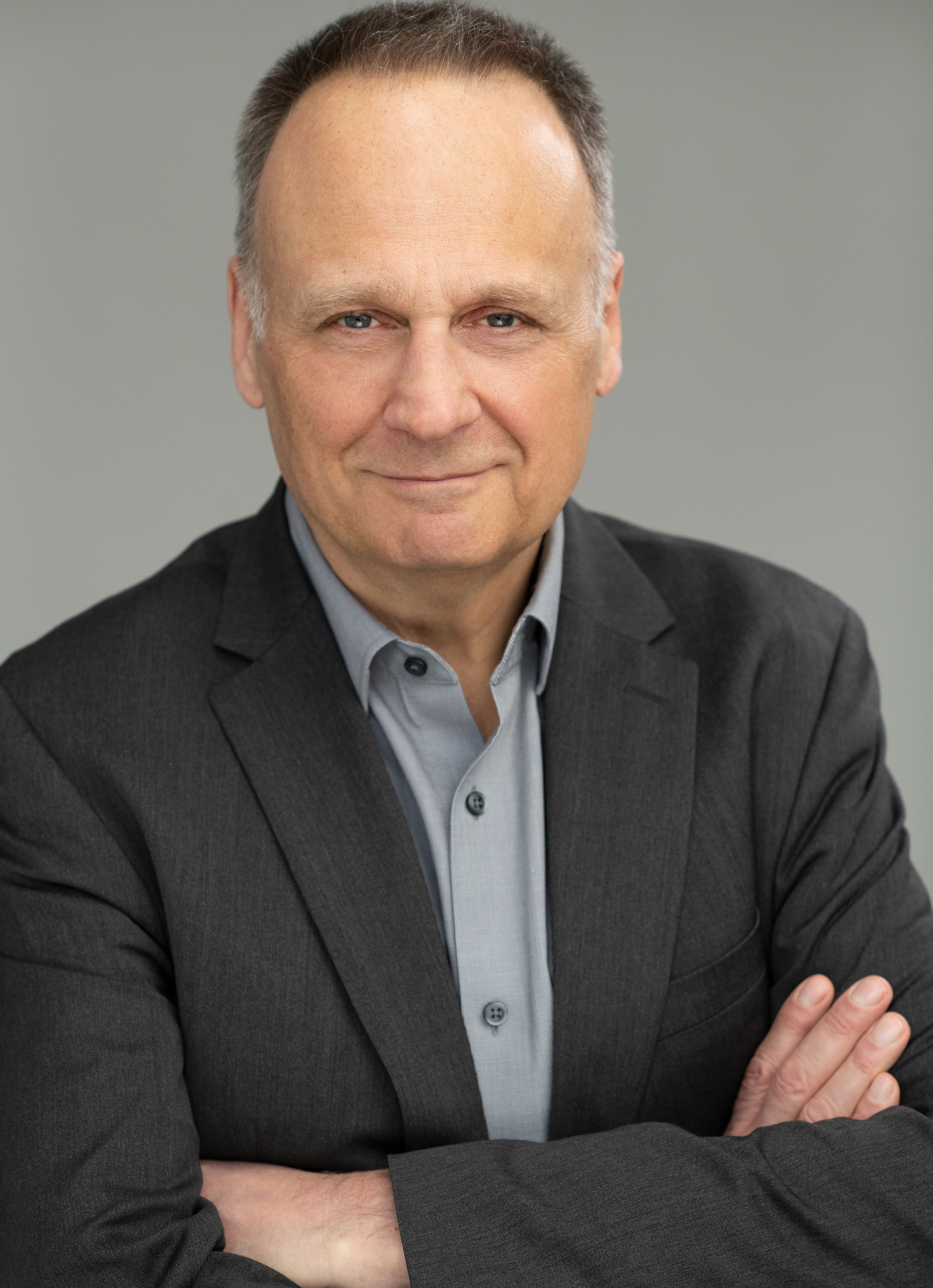 Len Zapalowski
PARTNER
Len has extensive entrepreneurial success in enterprise software, web infrastructure, robotics, AI, electronics, communications, printing, and clean tech.
He has an exceptional ability to conceive and implement transformative business, technology, product and marketing strategies. Len has an impressive record in discovering new markets, driving new revenue streams and successfully positioning companies for acquisition.
Prior to becoming a Partner at Exits, Len held key executive positions as Senior Vice President of CRM Products/CDC Software Corp. (previously Pivotal Corp.), Senior Vice President of Ostara Nutrient Recovery Technologies, CEO of Mazza Innovation and Executive in Residence at Foresight Cleantech Accelerator Centre.
He's a team builder with strong global networks in the entrepreneurial, angel and technology communities. Len has been a key participant in six successful exits. Len graduated with a BSc and MSc from Imperial College, London.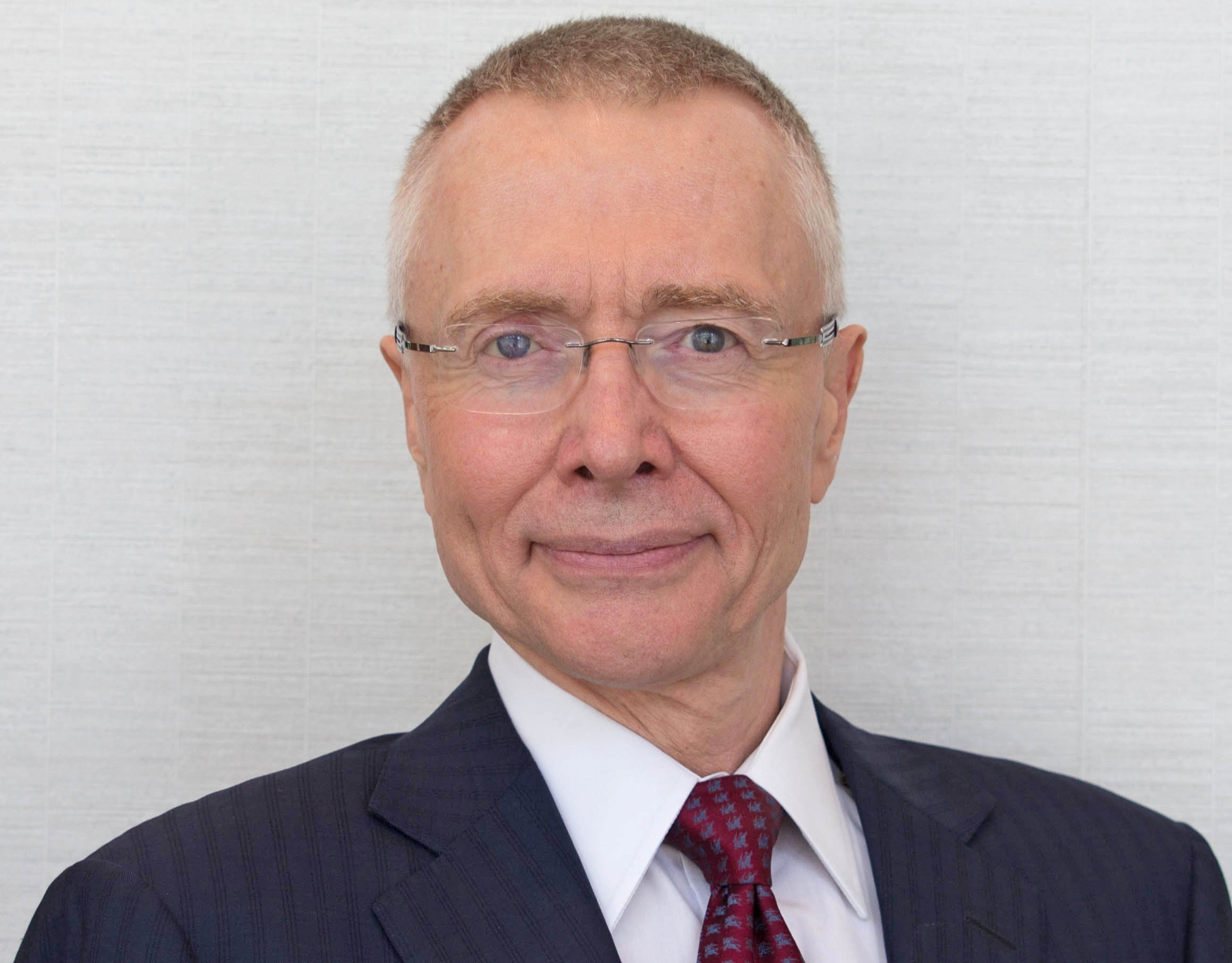 Basil Peters
PARTNER EMERITUS
Basil brings a wealth of experience having achieved significant success in every aspect of starting, scaling and selling a technology company.
He earned his Bachelors' and Ph.D. degrees in Electrical Engineering and Electrical and Computer Engineering at The University of British Columbia, winning the university's most coveted award for academic excellence.
He started his first company, Nexus Engineering, before graduation, which he grew to over $30M in revenues and 300 employees. Nexus became the second largest developer and manufacturer of television headends in the world. He won the Entrepreneur of the Year Award, the Canada Awards Silver Medal in Entrepreneurship, the BC Science and Engineering Gold Medal, and Business Leader of the Year Award.
He started a venture capital fund to profit from other people's hard work but left the field when he realized his heart was really with the founders and entrepreneurs.
He established an angel fund to invest in compelling tech start-ups and soon discovered that few had developed practical business exit strategies.
After being an investor for a couple of decades, he finally realized that it's very easy to invest money in a start-up, but much harder to get it back. Some angel investments can take over a decade to mature, and even longer if a venture capital investor joins the investment.
Basil examined the nature of tech investments from the vantage point of his various experiences as an entrepreneur and investor. In the late 2000's he developed the concept of the Early Exit and authored a best-selling book on the subject. Inc Magazine rated Early Exits one of the ten best books of the year for business owners. The insight behind early exits is that founders and angel investors can earn a better return on their investment after accounting for time and risk if they sell the tech company early in its rapid growth phase, instead of waiting years until the company matures.
Basil speaks about exit strategies to audiences of entrepreneurs and investors around the world. In the exits.partners blog, there are presentations and articles that Basil and other partners in Strategic Exits have authored on various aspects of selling a tech company: strategy, preparation, execution, and timing. There is a wealth of information for founders and entrepreneurs to manage the exit process to create more wealth.
For more: www.BasilPeters.com,  Basil's LinkedIn Profile, Strategic Exits Corp LinkedIn Profile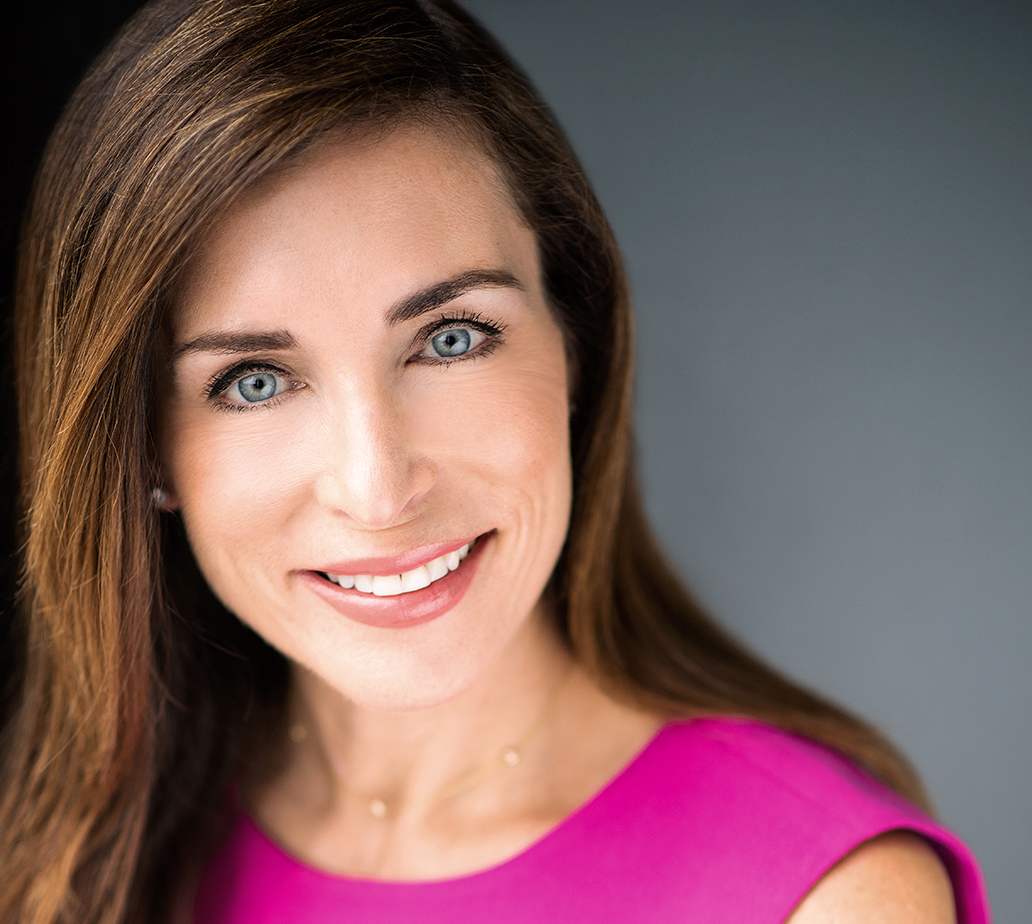 Debra Hadden
COMMUNICATIONS DIRECTOR
Debra has extensive communications strategy experience, working with a variety of technology companies in their pivotal, early stages to provide effective communication and marketing strategies to achieve business goals and successful exits. Having worked with companies in robotics, software, cleantech and telecommunications, Debra brings a wealth of experience in creating brand positioning strategies to support business development and product marketing goals, as well as high-profile corporate positioning through media relations, investor relations and thought leadership.
Debra completed the Canadian Securities Course with honours, and holds a Bachelor of Public Relations from Mount Saint Vincent University in Halifax, N.S.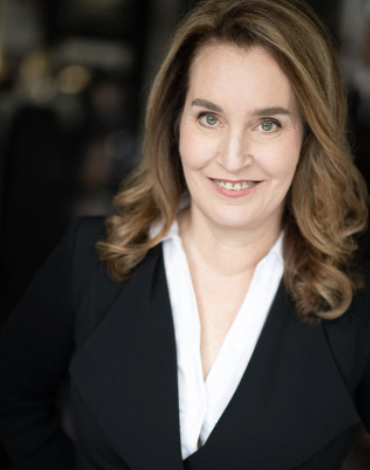 Heather Carter
DIGITAL MARKETING DIRECTOR
Heather is a digital strategist and entrepreneur with a passion and skill for creating connections between brands & markets, data & insights and objectives & results. She understands big business and start-ups having had one of her own companies successfully acquired.
Strategic, process driven and results oriented, Heather has worked with companies in robotics, software and other industries. Her expertise spans all facets of digital marketing including Search Engine Optimization, PPC Advertising, Social Media Marketing, Website Analytics and Website Development. Growing website traffic, engaging visitors and achieving high conversion rates are common and critical goals – ones that Heather helps clients achieve thanks to her unique blend of analytical, research-driven thinking and intuitive, right-brain creativity.
Heather has a BA, with a major in Communications, from Simon Fraser University.
Nick Pindred
HEAD OF RESEARCH
Nick has extensive experience working with companies in enterprise software, IoT, robotics and AI. Nick's creative approach to research and analysis combines engineering know-how with a keen knowledge of business strategy which have proved to be an asset to multiple exits.
Since joining Exits as a Research Analyst in 2018, Nick's ongoing research projects have focused on strategizing and supporting early exit strategies for technology companies, with an emphasis on automation and Industry 4.0.
Nick graduated with a Bachelor of Applied Science (BASc) in Materials Engineering from the University of British Columbia.